Networking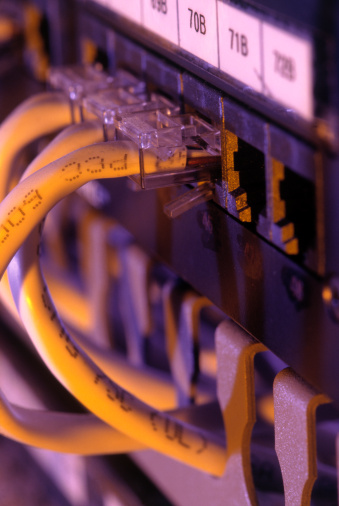 C
anadian Systems, Network Services & Consultancy collaborates with customers seeking solutions to remain competitive in a technology rich environment. By creating and maintaining a reliable and scalable network infrastructure, Canadian Systems gives its customers the opportunity to not only keep current business operations running smoothly, but also gives them freedom to position themselves for future trends.
Network services are responsible for designing, developing, installing and managing information networks. With the help of strategic partnerships with vendors of all hardware and networking companies like 3com, Cisco, Compaq, IBM, Dax, Dlink. Canadian Systems can provide advanced network systems architecture, leading-edge applications, streamlined communications, and cost-effective network solutions.
Networks – LAN, WAN, Wireless, WI-FI, VPN, RAS, PPP, Voice over IP,…
Communications – T3, T1, Fractional T, Fiber, DSL, ISDN,…
Network Software – Microsoft Windows, Novell NetWare, UNIX, VMS,…
Remote Applications – Citrix MetaFrame XP, Terminal Server, pcAnywhere,…
Security – VPN, Encryption, SSL, Firewalls, Security Policies, Anti-Virus, Smart Cards, Access, Authentication,…
Network Protection/Fault Tolerance – Fail-over Servers, Clustering, RAID, Power Protection, Data Backup, Off-Site Storage,…
Don't take your network for granted. Enlist the professional services of a top IT consulting firm and protect the integrity of your operations. Enlist your computer networking solutions to Canadian Systems today!