Security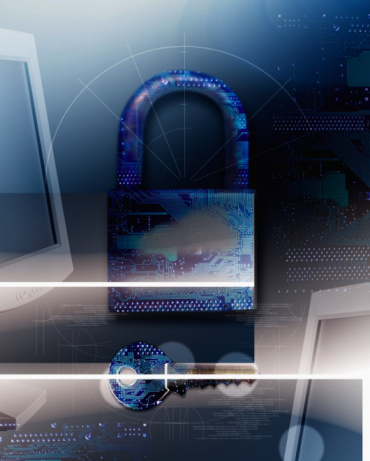 A
survey was conducted by the
Computer Security Institute
 with support from the FBI with results being that on the average within the past year (2002), 56% of businesses had unauthorized access to their computer systems. Of the businesses that quantified their losses, the financial loss averaged $808,000 per company.
Canadian Systems understands the security problems facing businesses today and know how to prevent unauthorized access to your sensitive data. The cost to implement a security solution is a fraction of potential financial losses.
Don't be one of the 56% at risk!
Prevention – Security Policies, Disaster Recovery Planning, Firewalls, Encryption, VPN's, Anti-Virus, Training, Software Patches, Authentication, Access Control…
Sources – Hackers, Disgruntled Employees, Competition, Viruses, Trojans, Harvesting Programs, Foreign Businesses, Foreign Countries…
Damage – Denial of Service, Proprietary Information Stolen, Altered Information, Downtime, Lost Revenue…
Canadian Systems provides complete computer, technical and security services to companies all over Canada. We understand the technical and security challenges your multi-computer office faces and act like part of your business to provide the computer and networking support you need to keep your computers running securely and smoothly.
Canadian Systems are the solution to your companies IT needs. Our consultants provide you with the expertise – and the advice – you need, only when and as needed. Contact us for a consultation now.