Web Development
In today's competitive and highly volatile environment, the proper usage of Internet plays a very important role in the business expansion and global marketing. We at Canadian Systems are always geared around web and internet technologies to build innovative and efficient e-business strategy. We provide solutions right from fundamentals of a basic website to a fully automated CRM and ERP application. Our goal is to find out the best e-business solutions for you. With every industry being virtually saturated with competitors in each market place, technology is now the number one methodology for gaining a competitive advantage.We are a results focused company that has helped businesses develop striking websites and comprehensive online marketing plans.We build integrated online marketing strategies that encompass Search Engine Optimization (SEO), Social Media Marketing, Online Advertising (such as Pay-Per-Click and Local Online Business Directories and Blogs), E-newsletter Outreach and Reputation Management to help you coordinate and synergize your online presence, and achieve substantial revenue growth.Online marketing can be complex, mysterious and intimidating when viewed from the surface, making it easy to be misled. That's why at Canadian Systems, we believe in complete transparency, taking the time to explain our techniques in non-technical terms. When you choose to work with us, not only will you come away with excellent results, but also a much better understanding of what lies beneath the surface of the world wide web.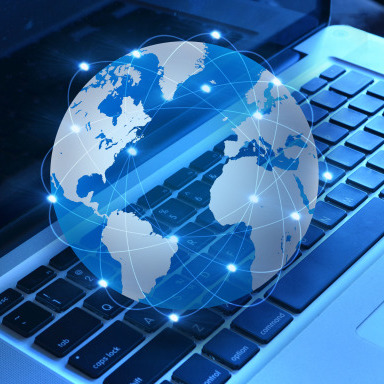 Having the support of a team of trained and experienced developers can be the difference between a website dream and a website disaster. At Canadian Systems we focus on developing websites that not only look great but function great as well. We excel in this area because we follow a strict policy for managing the development and launch of our website projects.
What Makes Our Development Process Different
We utilize a detailed prelaunch checklist
We build websites for speed
Our Web Development Services include:
Content Management System Development
Our Web Design Services include:
We provide our clients with management of both internal and external development teams, to ensure that projects are completed within estimated time and budget and are productive in their objectives.